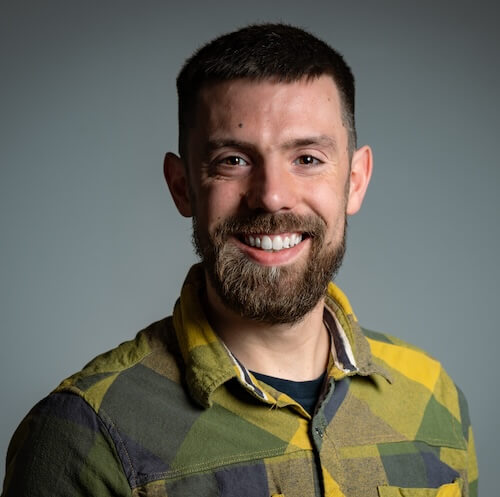 Mike Street
I am a front-end developer for Brighton-based web agency Liquid Light. In my spare time I like to cycle with Hovélo, tinker with electronics and generally be a geek.
Recently updated posts
2019 was a strange year, new kitchen, bathroom car and bike. But overall it was good. I enjoyed it.

It seems to be the done thing to do a "year in review" post. I initially scoffed at the idea, but the more I thought about it, the more I thought about how keeping track of accomplishments can be a little encouragement and ego boost. So here goes!

2018 was a big year for me, in all sorts of ways. This blog post summarises one of the most life-changing years of my life.
Latest Posts
2019 was a strange year, new kitchen, bathroom car and bike. But overall it was good. I enjoyed it.

Written For Liquid Light

As a developer, dealing with designers and their creations can sometimes be challenging. At Liquid Light we've honed our process to ensure minimum friction between both developers and designers.

With #ffconf and podcasts, there are a few things I've come across this week that I wanted to make a note of. These include Analytics, Git and a JS Library
View more blog posts